Yeay, my new website is growing! The portfolio and the workshops section is coming soon, promised! <3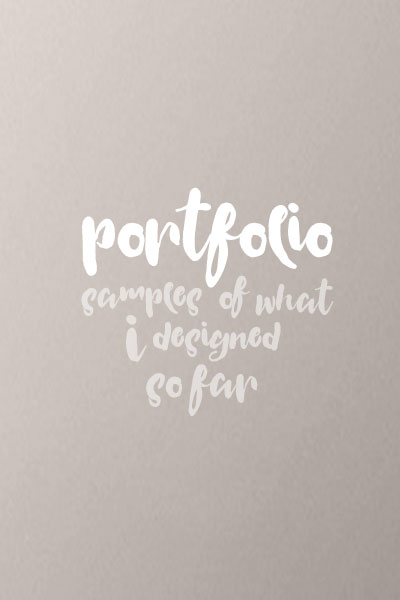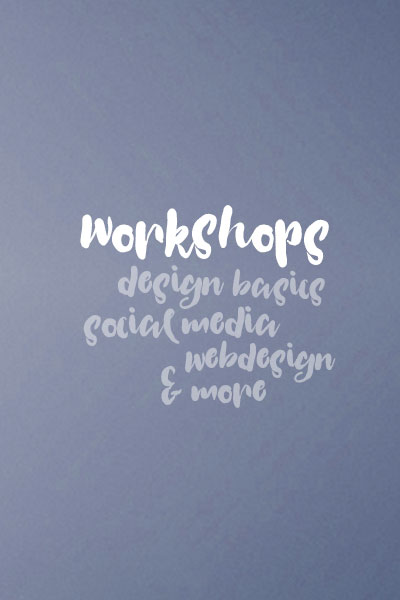 May I introduce: This is Poppy. 🙂 Poppy is my new balcony pet. She visits me every day on my balcony to check out if there are any new nuts for her and if I have changed the water. Yes, she likes it fresh. So I guess, that's something we have in common. 😉 She...
mehr lesen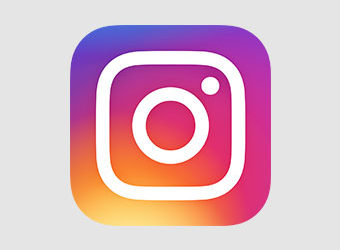 A cool guide on how to create an Instagram Story You are new to instagram and don't really know how to create a story? On the graphic-designers blog on canva.com they posted a really cool guide, where they explain step by step, how to begin and implement an instagram...
mehr lesen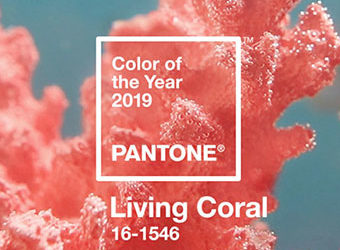 ... called "Living Coral" You always want to be up-to-date? Then the new "Living coral" colour – in my eyes an orangy-apricot colour – is the MUST HAVE colour-option this year. It's funny, because I thought that coral was already a trend a couple of years ago, but I...
mehr lesen